Skip to Content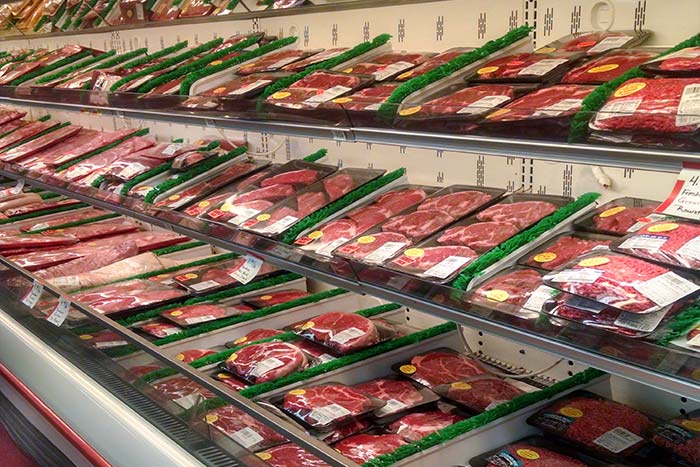 We love to help you save money!
We like to show our customer appreciation EVERY WEEK by offering special deals that save you money every time you shop with us. Check back often to see our latest deals.
Give Us a Call to Find Out About This Week's Specials!
JR's Foodland, 323 E Main St, Murfreesboro, TN 37130, United States