Skip to Content

"Best Meats In The Boro"
About Us
For more than six decades, Jr's Foodland has stood the test of time by providing the Murfreesboro area with legendary meats, groceries and more.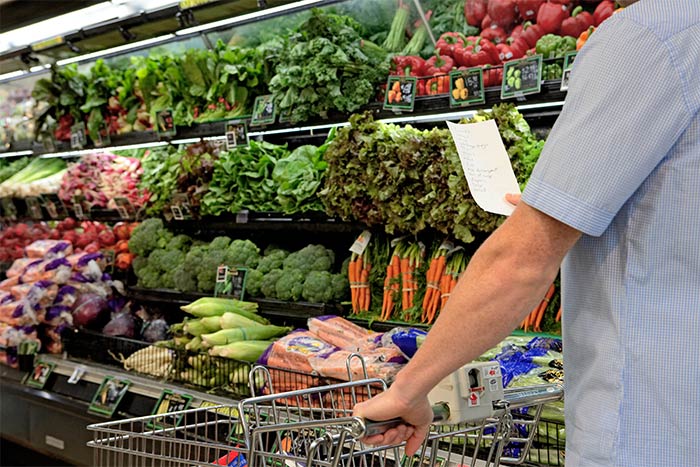 Products
We've built our name on the unrivaled pedigree of the meat and groceries we provide. Find out why the products from our grocery store are ranked among the best.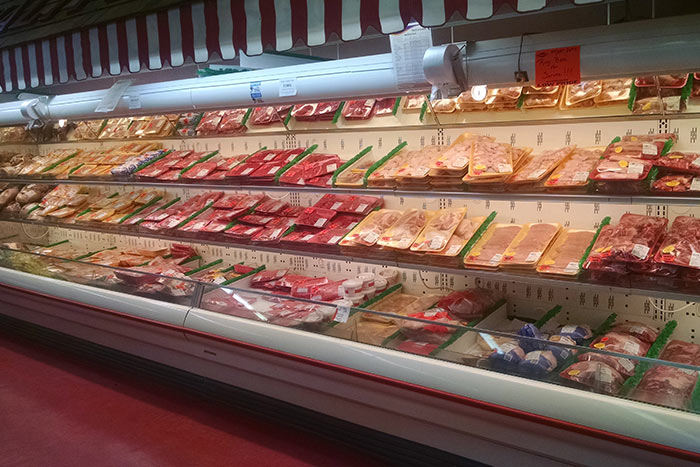 Weekly specials
Jr's Foodland makes a point of offering our customers the best deals at all times, which is why we run a new special every week!